So, I'm doing something that I've not done since....oh, high school.
I think it's kind of a big deal.
I hope you'll think so too...
I'm doing the
Walk For Farm Animals
to benefit
Farm Sanctuary
.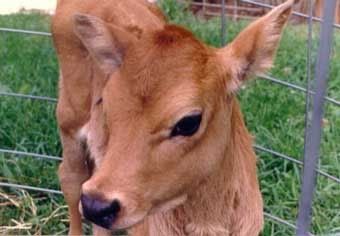 Farm Sanctuary is an organization that works to rescue animals from factory farms and raise awareness to help the millions of animals being hurt and killed on these farms every year. They have two rescue farms that you can just go and visit! How cool is that? One in northern California and the other in upstate New York. I would love to go and visit or, even better - volunteer, but it's just too far for me right now, so I'm doing this walk to raise money for them.

Why am I posting this on my blog that is supposed to be about feminist stuff? Well, the part of me that believes that women have rights (shocking, I know) is the same part that believes animals have rights too. I wrote about it here as well. I would like to live in a world where ALL living creatures are respected and treated with the dignity they deserve. To me factory farming is a symptom of the same societal disease that oppresses women or destroys our environment. It's all tied together.

This organization is just amazing too. I feel good about asking folks to support them. Honestly, I can't read more than a page or two of their rescue stories at a time without tearing up. Their story about Hilda, the first animal they rescued is both heart breaking and inspiring. She was a "downed" sheep they found left to die in a stockyard. One of the things that I just don't get about farm animals and people is the way we compartmentalize their suffering. I mean, we would be beyond outraged if we saw a dog or cat or horse being treated the way factory farm animals are treated every day. If a horse were left to die because it had been so abused and neglected that it could not stand up, we would call the SPCA, rush the animal to a vet and prosecute the owner for abuse. Not so if the animals is a sheep or cow.

So, if you have a few dollars you could spare, I think the animals would be really grateful for your help. You can go to my giving page here:

Michelle's Farm Sanctuary Giving Page

The site is totally safe and uses VeriSign technology to protect all your information.

Thank you for reading all of this. I hope we can all do a little bit to help these animals have better lives.

-----------------------------------------------------------------------------------------------
Nicodemus is helping me with the paperwork for the walk!





He says he will be sitting in vigil at the window until the farm animals are as happy and healthy as he is.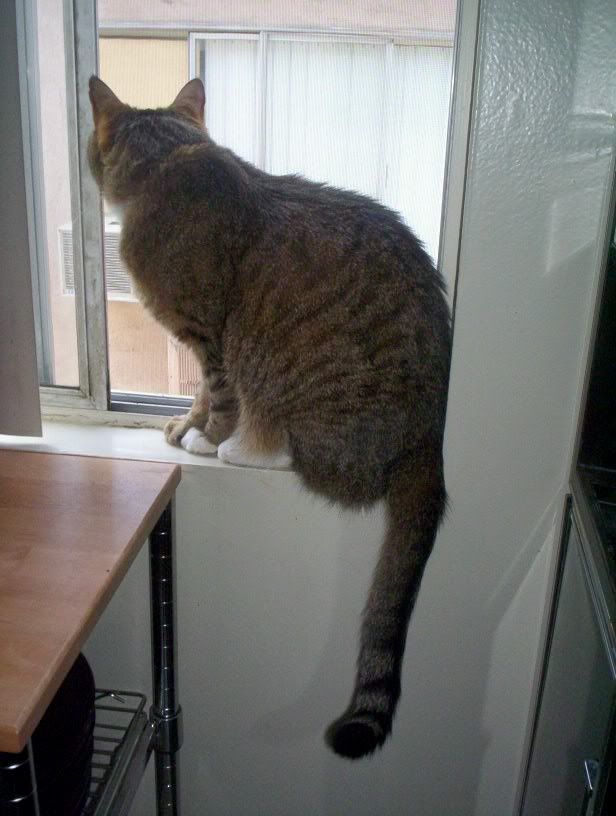 He will, however, be taking a break to play with his 100% vegan mousie every now and then! (his mommy likes to knit)